BELIEVE IN THE BRISKET.
Welcome to OAK'D, located in Dallas' Old Town Shopping Center where we proudly serve handcrafted Texas BBQ. Our brisket is an art form all its own, infused with the vanilla-tinged flavor of Texas Post OAK smoke and cradled in a peppery bark.
Our brisket isn't the only thing that's unbelievable here, so is each item else on our chef-driven menu. Everything from our scratch kitchen is locally and regionally sourced; flavored just right, no matter what's in season. From the wide variety of perfectly smoked meats to our gourmet sides and OAK'D Bake Shop, with homemade ice cream, biscuits and other sweet treats, there's something for everyone here at OAK'D.
We take pride in our partnerships with local Texas ranchers and farmers to ensure you enjoy the highest quality BBQ available in The Lone Star State. Our Wagyu Brisket comes directly from Rosewood Ranch and our Prime Beef is 100% Texas Black Angus. Daily specials are our jam; check our social for updates.
At OAK'D we are serving up more than mouthwatering meals. We're creating experiences, from live music to weekly podcasts on our patio to our daily Happy Hour. When you step in and get your first whiff of that fragrant, smoky aroma of true Central Texas BBQ and see our sophisticated hill country inspired design, you will understand what we are all about.
So please stop in for a meal to experience exactly what we mean by Handcrafted BBQ – one bite will make you a true believer.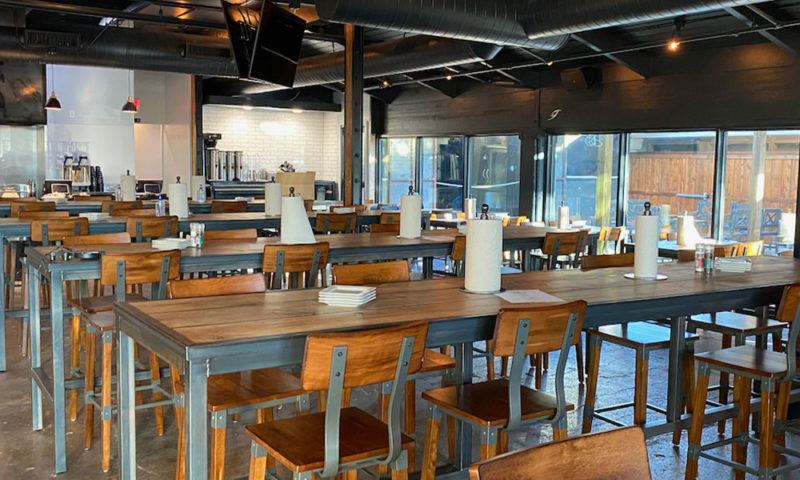 EVEN THE ATMOSPHERE IS TASTY.
From Austin stone to leather-textured bar tops, OAK'D will transport you to the Texas Hill Country. Be sure to enjoy an ice-cold beer or craft cocktail as you sink into one of our plush leather chairs. Kick back on our massive patio under a canopy of huge oaks as you make your selection from our curated wine list. It's all good.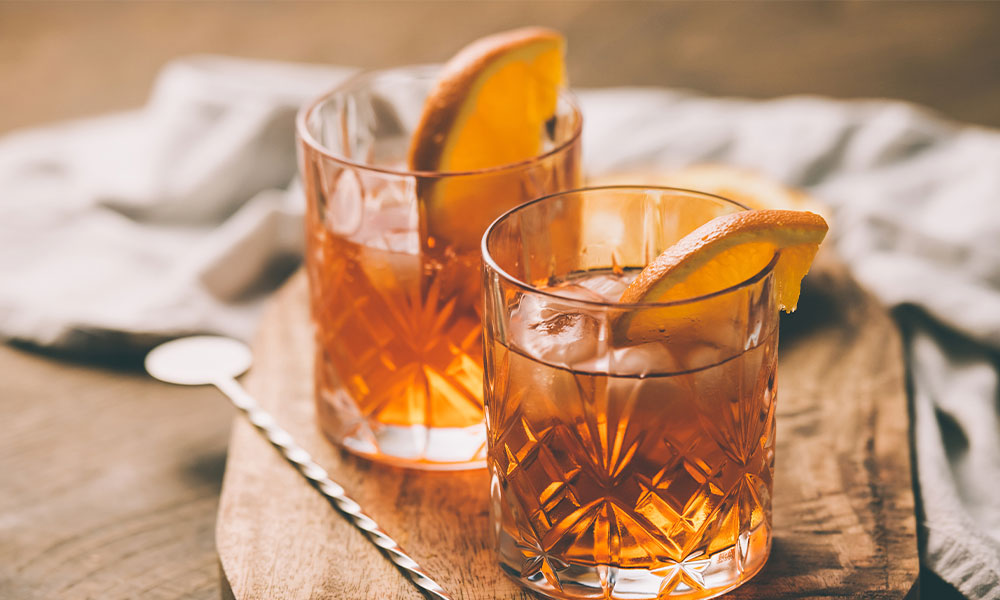 CRAFT COCKTAILS, BEER & FINE WINE.
Hello Dallas! Great cocktails, local beer, and community collide at the OAK'D bar. Whether you come by to meet friends for wine and bites or to watch the game, you're in for a great time. Our bar menu will delight you with appetizers such as Smoked Brisket Fry Tower and Housemade Pretzels and Queso. Happy Hour is daily from 3 pm to 6 pm.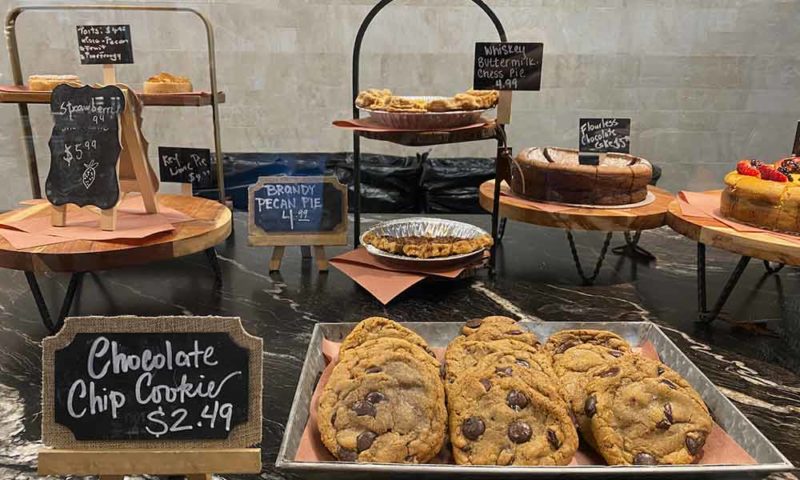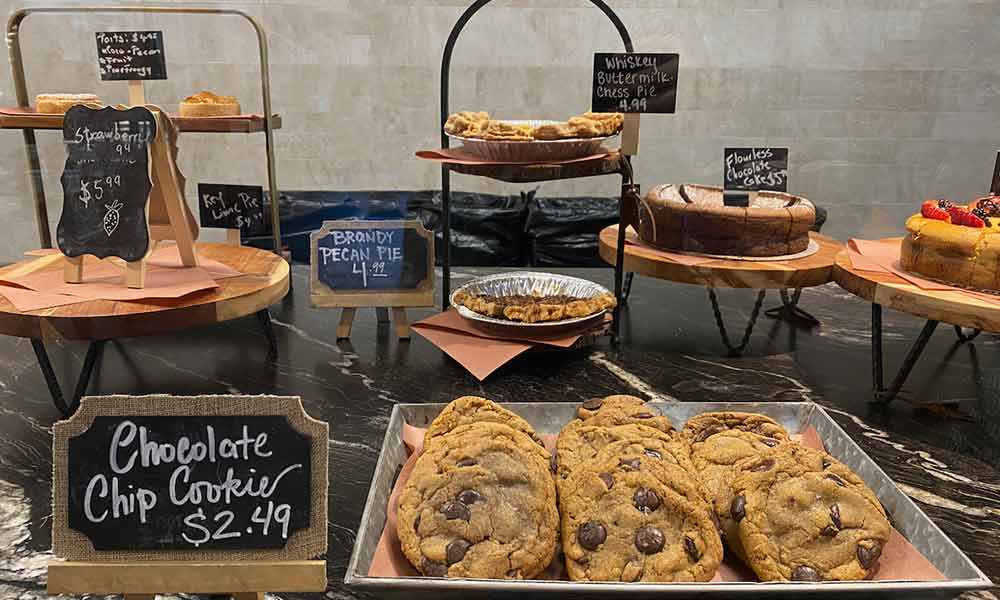 OAK'D BAKE SHOP.
Don't miss the OAK'D Bake Shop, where we break our own eggs, peel our own apples, roll our own pastry, and zest our own lemons. Each day guests can choose from fresh cornbread, biscuits, and sweet treats by the in-house pastry chef. Need a dessert for that special dinner? Tasty birthday cake? We have you covered.